What better way to preserve corporate milestones or just generate content to help your social media and digital marketing. We specialize in product launches, grand openings and milestone achievements – to visually communicate the success of your people, products and services.
2020 is the year of video. I can't think of a better way to hold your audiences attention span and foster relationships with your potential clients – Capture your businesses success', corporate branding videos or social advertising content – Emotionally connect with your audience through captivating video content.
Energize your brand-building and sales efforts through the use of visual storytelling – narratives that capture your business' impact on people's lives and how your products or services have helped them – to move the brand needle and drive purchase intent.
ATLANTA CORPORATE PHOTOGRAPHER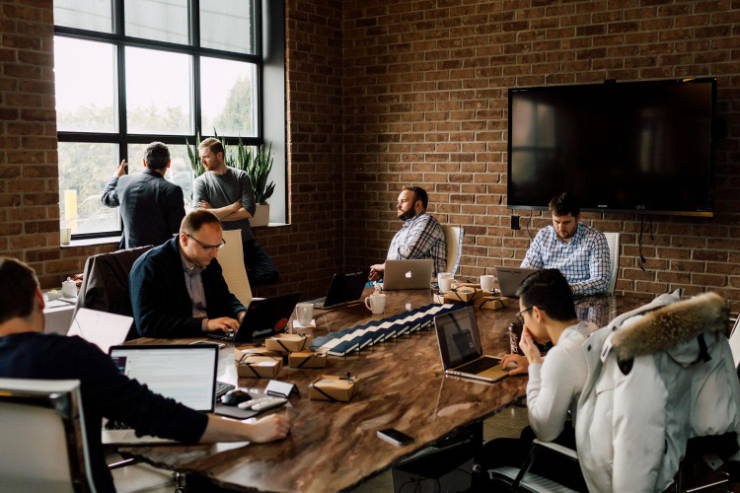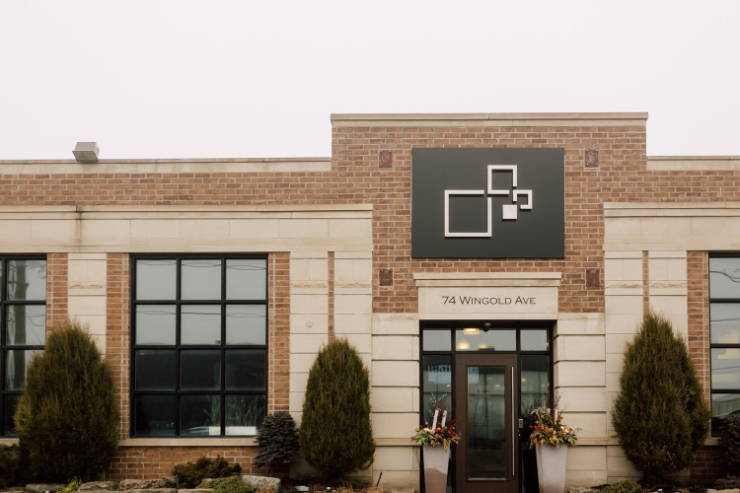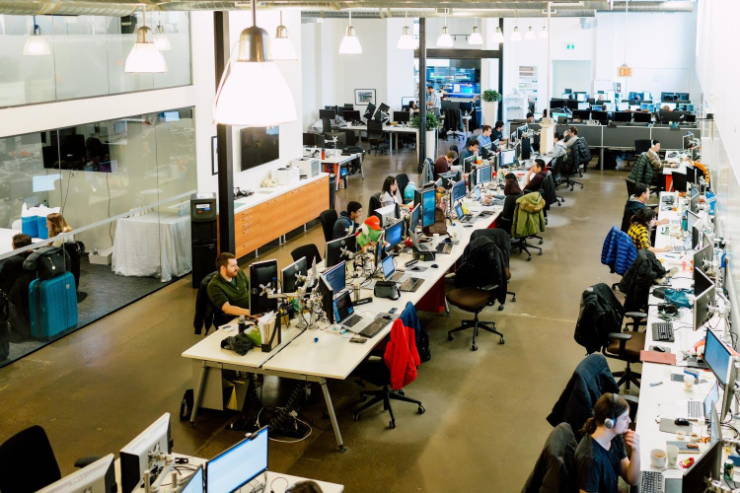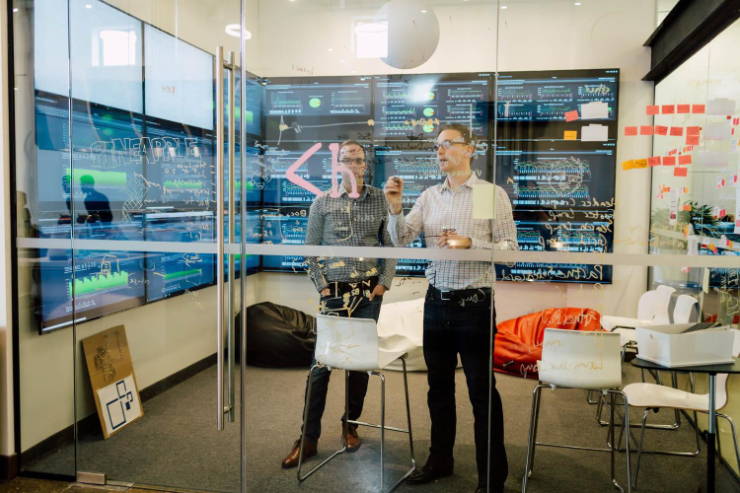 Your choice of Atlanta photographer is crucial to the success of your visual communications strategy. We are best known for our corporate Atlanta headshots. We've worked with over hundreds of Atlanta businesses and have a dedicated team of 7 photographers, videographers and photo editors. Our reputation has been built on high-quality work and matchless service that's professionally executed to meet your business objectives. Regardless of the industry you're in, your stage of growth or size, you can experience more by choosing us.
Professional Atlanta headshots are one of wide variety of products and services that we offer. If you are looking to get into the modeling or acting field, they are a critical step in making your dream a reality. Casting directors and recruiters look at them each time they are trying to find someone who will fit a role, and a great set of professional headshots will give an advantage. Boost your careers presence with a portrait you want to spread around. From the angle of the photo, to the lighting; it's all in the details of capturing just the right look. Our staff will take care of all the details to make your professional headshots just the thing to give you an advantage. They will help set your mind at ease, and make sure that each photo is the way you want and need it to be.