The hottest photo booth in Atlanta is by far the 360 Photo Booth.
How it works? You stand on an elevated platform and watch the camera go round and round in a 10 ft circle. We capture you in HD 4k video with up to 40 Video FX including Slow-mo. The video is ready in 30 seconds to instantly share to with your friends online.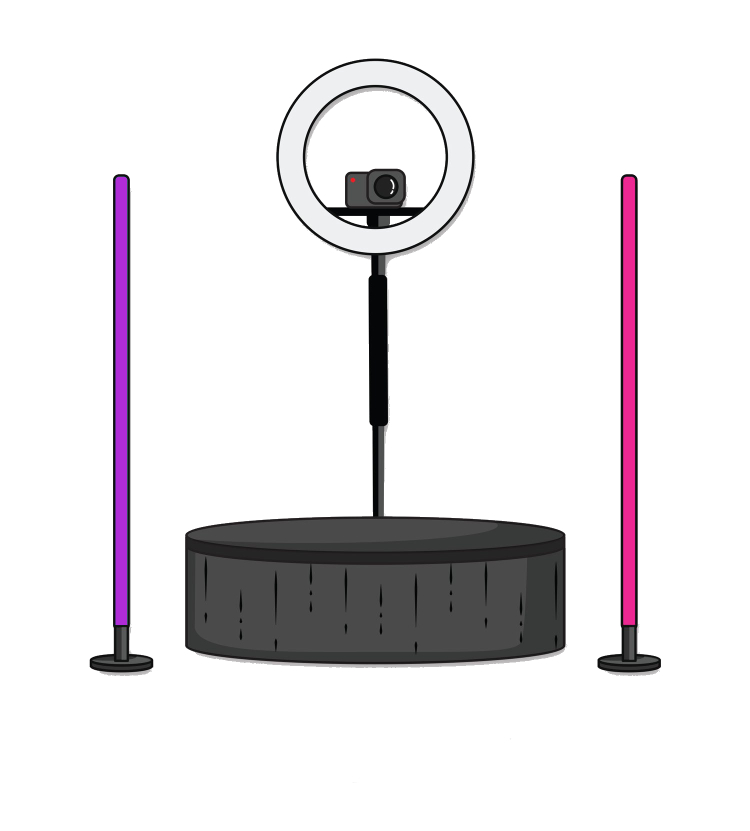 DELTA x AMEX SKYMILES RELAUNCH
Lumee Booth partnered up with Delta and Amex at the Delta Museum earlier in 2020 for the relaunch of the Skymiles credit card.
SPELHOUSE x INFINITY HOMECOMING
Lumee Booth partnered up with AspireTV and XFINITY for the #SpellHouse2019 homecoming. #IamHBCUProud
SOCIAL MEDIA, TEXT & EMAIL