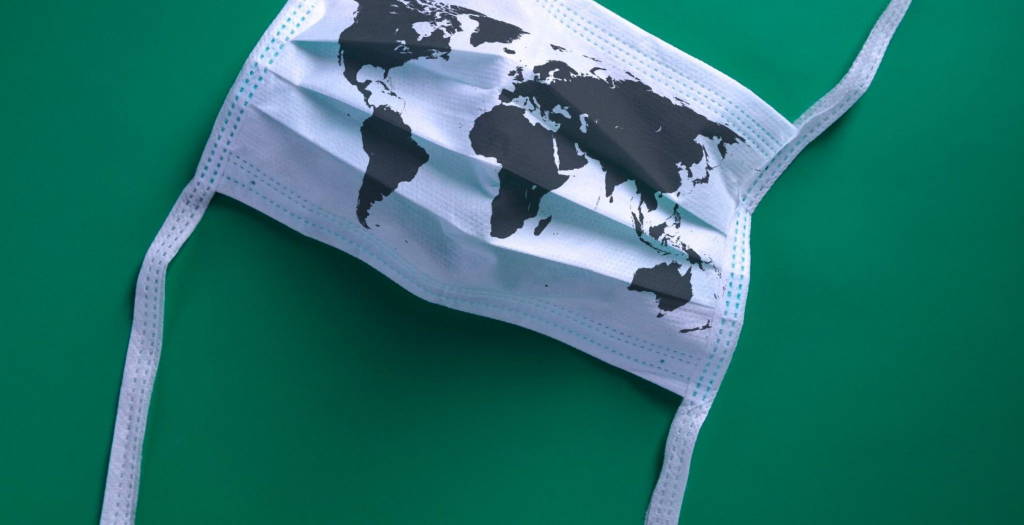 On behalf of Lumee Booth, we want to express our gratitude to the healthcare and public health professionals who are working tirelessly to protect us all. We also extend our heartfelt sympathy to people around the world who have lost loved ones to this illness or are battling it themselves.
For guests with existing individual reservations, including bookings with non-cancellable, we will allow changes or cancellation without a fee. Contact us through email for any changes.
Whether you're rethinking an event in the future or looking to book us. Book with confidence, we're proud to announce our discounted advanced credit offer below.Greater flexibility means you can make the best decision for you and your family without worrying about fees or red tape and also savings now for future dated events. We are here for you, and we hope that you will support our small business in a time of need.
If you need to contact us for something else, [email protected]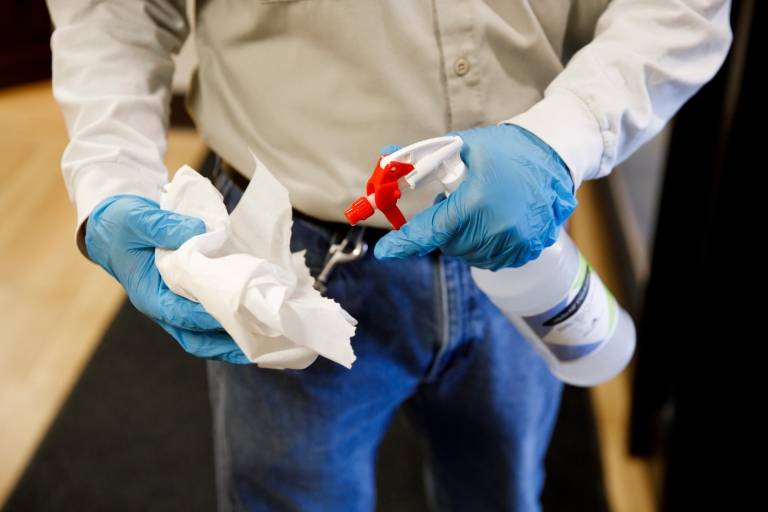 HOW WILL WE BE PARTYING RESPONSIBLY!
Rescheduling policy: We are waiving any rescheduling fees, and allowing 100% of the retainer fee to be used for your rescheduled event. Don't know your new event date yet? That's okay, we will be here when you are ready, just let us know your new date when you find out and we will make sure to be there.
Face Masks: Every attendant at every event will be provided a face mask and all of us here on the team will be wearing them to ensure safe habits.
Hand Sanitizer: Every photo booth event we service, we will provide hand sanitizer. Our attendants will be diligent in constant use and your guests can feel free to use as much as needed.
VIRTUAL PHOTO BOOTH RENTAL
You can't have a virtual event with out a virtual photo booth. Our virtual booth rental was designed to be a fully customizable experience that can benefit all kinds of events remotely. Whether it's a special event, a conference, or a team-building exercise, your chosen experience will outshine your average video-call. We offer stills, GIFs, and Boomerangs for any virtual event and our AI background and Social sharing makes this booth even more immersive and lively. Social Distancing doesn't mean we need to be distant!